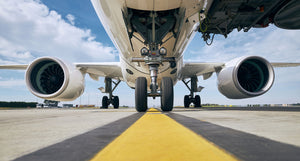 Support Whenever and Wherever You Need It
When you need a replacement, you need it now.  Time on the ground is lost revenue or lost opportunity and you want a provider that can get you the parts you need when you need them. As the OEM of Medeco Locks, Aircraft Security can meet your needs anywhere, anytime.
Click here to start a service ticket or call (214) 956-9563 to speak to our office.